German Courses in Heidelberg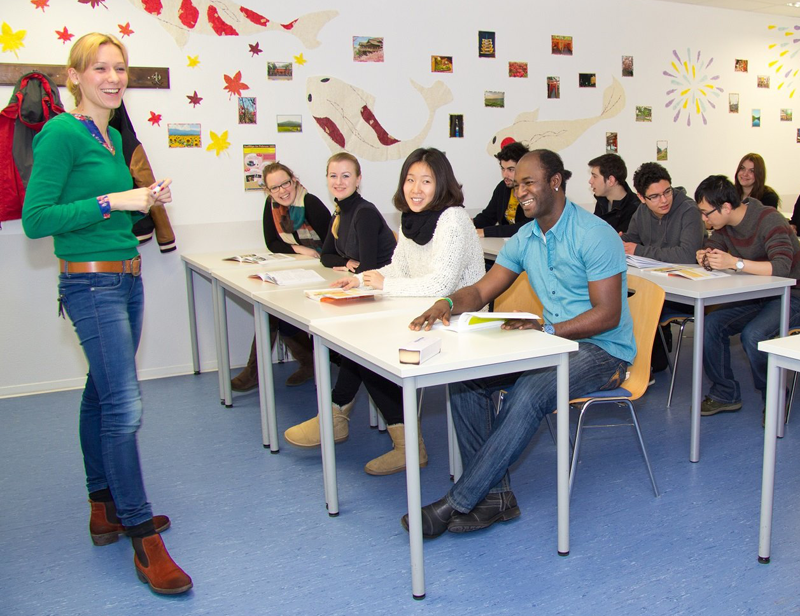 No matter whether you are preparing to study at a German university, whether you are learning German for your job and planning an educational vacation, or whether you simply enjoy learning German.
With us you will find the course model that suits you: You have the choice between: face-to-face classes, hybrid courses as well as live online training.
Flexibility, innovation and many years of experience make it easy for you to reach your goal with us.
Standard German
Exam preparation
Business German
German for medical and care professions
Technology
Literature
Translation training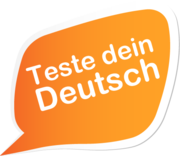 How good is your German? Test your language skills now and find out your current language level immediately afterwards.
German language courses A1 to C2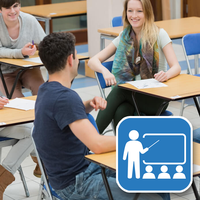 German courses in Heidelberg
Learn German in a homogeneous group or in individual lessons. Choose an intensity that suits you - between 2 and 40 hours per week.
A flexible course start is possible on a weekly or monthly basis.
Our face-to-face lessons are back. You can currently take both individual and group courses in school.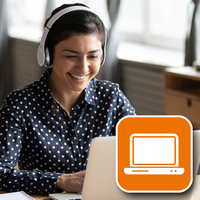 Step into our virtual classroom and take part in our German language courses, conveniently from anywhere. You can join our courses on a weekly or monthly basis. Request leave for dates when you don't have time. You can make up the missed lessons at the end of the booked period.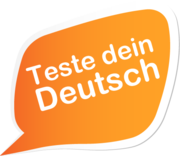 How good is your German? Test your language skills now and find out your current language level immediately afterwards.
Preparation courses for TestDaF, Telc C1 Hochschule and DSH

TestDaF preparation courses
Prepare for the TestDaF individually or in a group. Benefit from our wide range of courses and find the course that suits you. Flexible entry is possible on a weekly basis.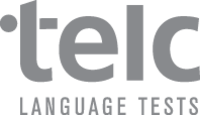 Telc C1 Hochschule preparation courses
Prepare flexibly for the Telc C1 Hochschule exam with our courses. We offer you different course intensities. Choose whether you want to prepare for the exam alone or in a group. Book as many weeks as you like and join a course flexibly at any time.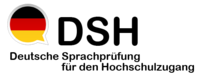 In our DSH courses we prepare you specifically for the DSH exam. You have the choice between group lessons and individual lessons. You can start the course every week. You can choose the course duration flexibly.
Still undecided? Special German courses for...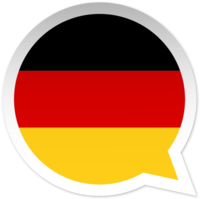 Integration courses German
Language skills are the key to successful integration.
It is important to quickly acquire language skills in the new adopted country so that personal potential can be developed and full participation in social life can be achieved. The integration course is the beginning of this process.
Advantages:
✓ individual support
✓ quick learning success
✓ from A1 to B1
✓ individual schedule
The Academy of Languages stands for quality! We have been awarded the ST Star Award, the iStudy Award and the Excellence Award several times.