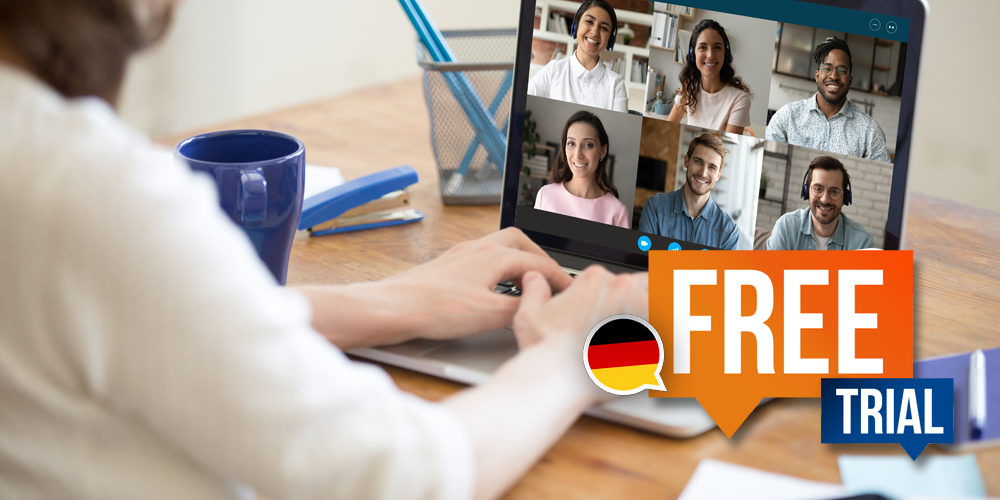 German course: try 1 week for free!
Let us convince you of our performance and arrange your free trial week now and get to know our live online training.
Save your date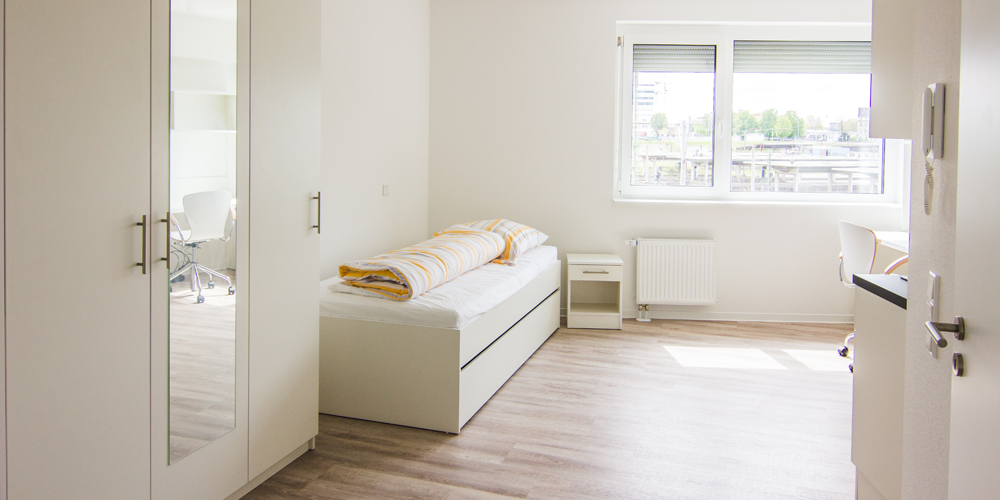 Residences and Apartments
Five dormitories with a total of more than 297 rooms with a wide variety of furnishings: single and double rooms, shared apartments or small apartments.
Find your accommodation
Academy of Languages - My Worldwide Language School
Digitalization and flexibility are the requirements for language teaching in the 21st century. With its three course models, the Academy of Languages offers future-oriented language instruction for German and English.
Another 25 foreign languages can be learned in individual lessons.
The vocational school for foreign languages is integrated into the Academy of Languages, and its graduates have a state-recognized degree in their pocket at the end of their training.
In addition, the Academy of Languages is an international test center for TestDaF, TELC, TestAS, TOEFL®, TOEIC®, LCCI and many other examinations.
Since 2016, international students have been able to prepare at the school for the Feststellungsprüfung (assessment test) for admission to a German university.
The Academy of Languages stands for quality! We have been awarded the ST Star Award, the iStudy Award and the Excellence Award several times.