Infinite range of foreign languages at Academy of Languages in Heidelberg
We offer language courses in a wide variety of languages.
Do you want a specific language? Fill out the contact form below - we will get in touch with you.
German
English
French
Chinese
Spanish
Japanese
Dutch
Swedish
Latin
Greek (ancient and modern)
Italian
Portuguese
Russian
Arabic
Turkish
Polish
Czech
Romanian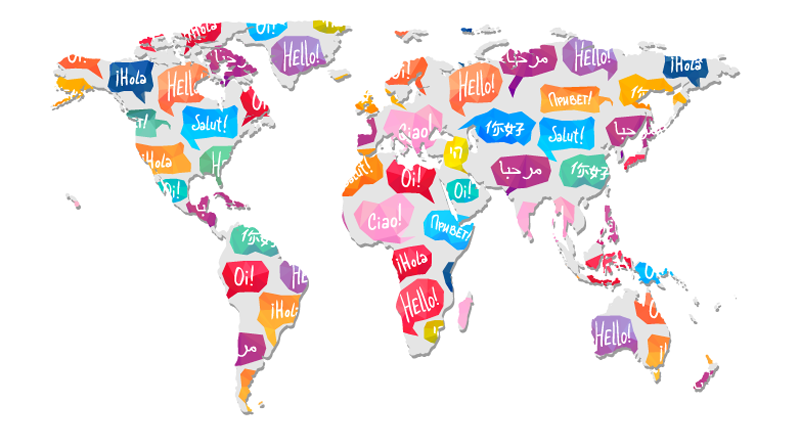 Any questions about our language services?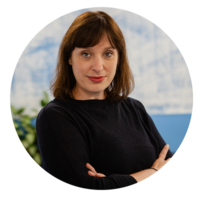 "We will be happy to advise you!"
[Tina Gajdics, Consultant at Academy of Languages]

The Academy of Languages stands for quality! We have been awarded the ST Star Award, the iStudy Award and the Excellence Award several times.