English courses in Heidelberg
The whole world is speaking English. Join us! Whether you are a pupil, student, professional or pensioner, you will find the English course that suits you. You have the choice between: Intensive courses in the morning and afternoon, evening courses, as well as individual courses in single, duo or group lessons. Learn English from the comfort of your own home or on site in the heart of Heidelberg.
We are also happy to organise language stays in Heidelberg for groups of students and adults, as well as entire families. We offer standard English, exam preparation courses, business English, English for medicine and nursing professions, technology, literature and translation training.
Do you have very individual ideas? Just get in touch with us. We will be happy to make you an individual offer. Our native English teachers and our administration team look forward to meeting you.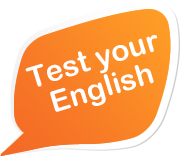 How good is your English? Test your language skills now and find out your current language level immediately afterwards.
Course models for learning English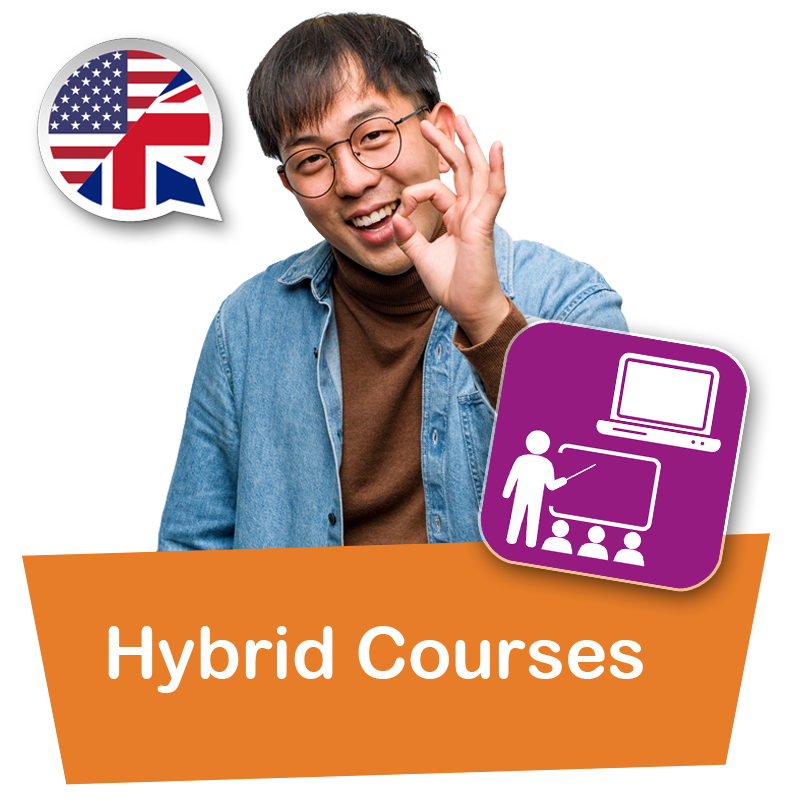 Learn English in a group in the evening. Cross-entry is possible at any time. Apply for leave of absence for dates when you don't have time. You can make up the missed lessons at the end of the booked period.
Advantages:
✓ individual course duration
✓ flexible course participation
✓ from A1 to C2
✓ flexible start date
Suitable for: Employees, students and anyone who wants to learn English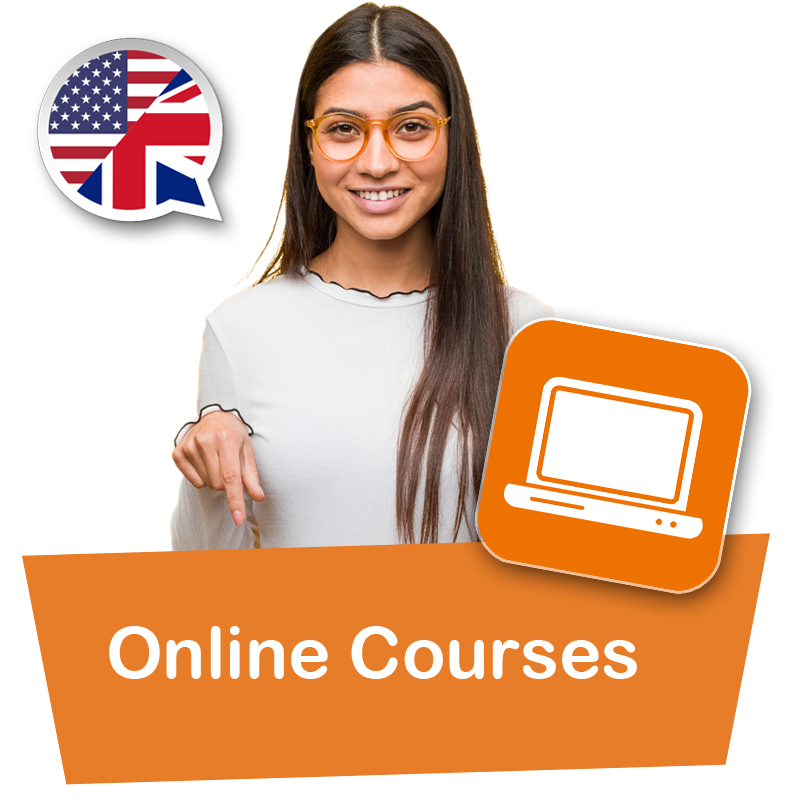 Individual English courses - online or in-class
Whether alone, in pairs or in a small group, take English lessons when it suits you best. We adapt lesson content and times to suit your needs.
Advantages:
✓ individual attention
✓ quick learning success
✓ from A1 to C2
✓ individual timetable
Suitable for: Employees, students, people interested in languages
Language exam and courses for preparation
Make it "official" with a language exam with internationally recognised certificates.
After the language courses, we offer you the opportunity to take a job-specific TOEIC, LCCI or IELTS exam and acquire an internationally recognised language certificate.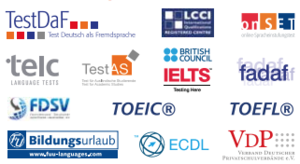 The F+U Academy of Languages stands for quality! We have been awarded the ST Star Award, the iStudy Award and the Excellence Award several times.