German integration courses for foreigners in Heidelberg, Germany
Language skills are the key to successful integration. It is important to quickly acquire language skills in the new adopted country so that personal potential can be developed and full participation in social life can be achieved. The integration course is the beginning of this process.
For successful integration, you need more than just language skills. It is important to get to know your new adopted country: how does social coexistence work, what are the underlying values of the society, what are the cultural peculiarities, for example, what is it about the german "Abendbrot"?
The integration course therefore consists of the language course and the subsequent orientation course. Acquire language skills up to level B1 in the basic and advanced course modules. After the language course, you are entitled to take the German Test for Immigrants (DTZ).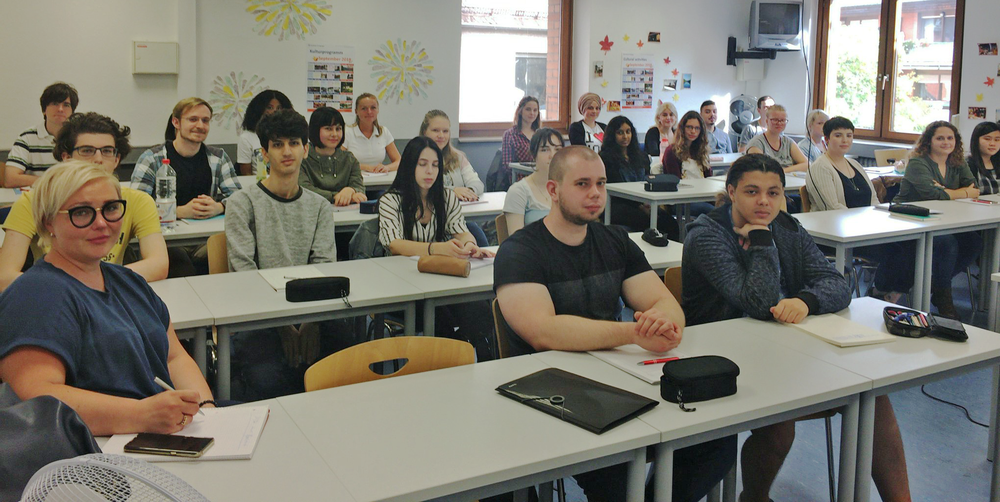 The Test Leben in Deutschland (LiD) marks the end of the orientation course.
With both certificates in your hands, the time until your final naturalisation is reduced by one year to a total of seven a year.

For people from non-EU countries it may be compulsory to attend an integration course.
Before you register for your integration course with us, you should take our placement test.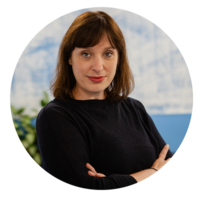 "We will be happy to advise you!"
[Tina Gajdics, Consultant at Academy of Languages]