Language course in Heidelberg: stay in hotel & youth hostel
If you prefer to stay in a hotel, vacation apartment or youth hostel, we will be happy to organize a booking for you. Please just tell us what you are looking for so we can send you different offers.
Agency fee: € 175
Prices: Depends on the accommodation you want - depending on size, location in the city, facilities and season.
Therefore, prices are available on request and range from 300 EUR to 1,500 EUR per week.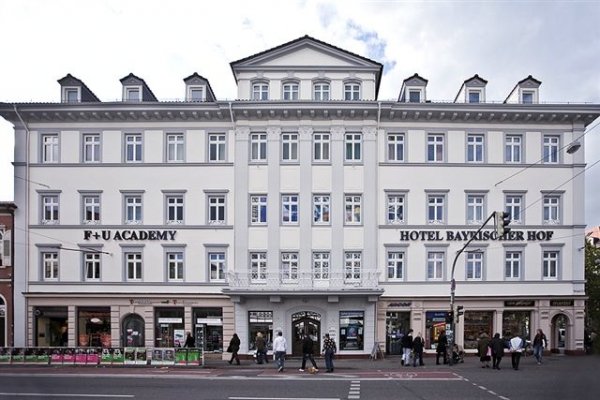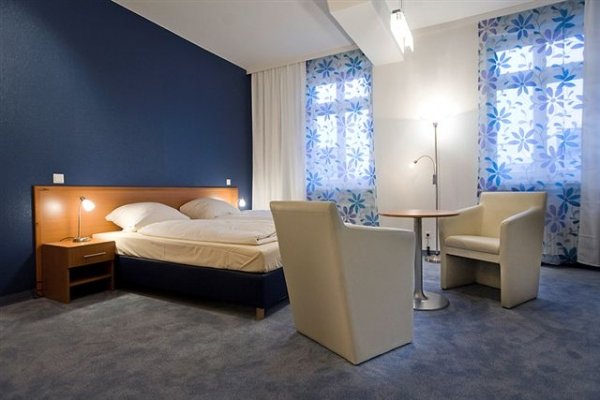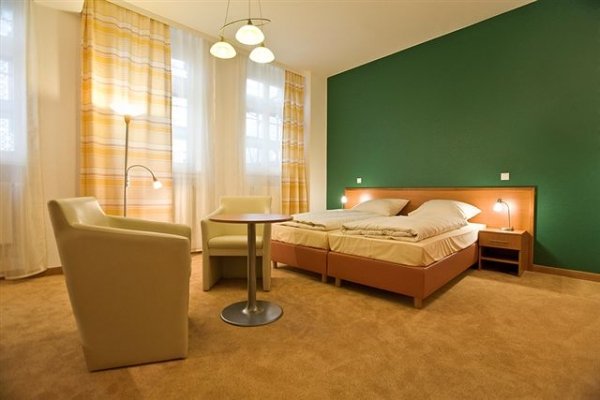 F+U Bayrischer Hof Hotel ***
We recommend the "Bayrischer Hof", one of the most traditional hotels in the city.
It is located at Bismarckplatz, only 150 m from the school and the old town.
Prices per room from EUR 60,-/ per night.
Rohrbacher Straße 2, 69117 Heidelberg. (Tel: +496221/872880, www.bayrischer-hof-heidelberg.com)