Try out our evening courses...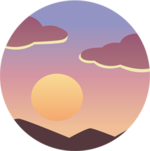 Monday + Thursday
18:30 - 20:00
4 teaching units per week
Learn German alongside your studies or job.
The Academy of Languages stands for quality! We have been awarded the ST Star Award, the iStudy Award and the Excellence Award several times.
Arrange a free trial week for a German course online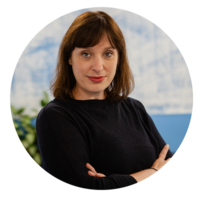 "We will be happy to advise you!"
[Tina Gajdics, Consultant at Academy of Languages]