Free German placement test online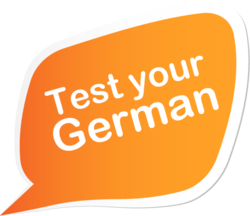 How good is your German? Test your language skills now and find out your current language level immediately afterwards and book your ideal language course directly!
1. Enter your name and email address
2. fill out the test
3. submit
4. done!
Your results will show immediately after submitting the test.