Live online language courses worldwide at any time
Learn languages in live online training with real teachers. For language enthusiasts with an affinity for the internet, we offer German group training or one-to-one language courses for over 20 other languages. These include English, Chinese, Japanese, Spanish and French.
Forget about long journeys, because no matter where you live in our virtual classroom, our teachers are always on hand and easily accessible via the Internet.
To participate in live online classes, participants need a stable internet connection and a computer, laptop or tablet with camera and headset.
This Video will only be loaded by clicking on the Youtube symbol. Your Browser will establish a direct connection to the Youtube servers. For more information, refer to our Privacy Policy.
The extraordinarily high quality of the live online training is the result of our excellent curricula and the exclusive use of experienced DaF teachers who always have the linguistic success of all participants in mind.
The live online training takes place in small groups of international language students. The lessons are interactive, the participants always receive direct personal feedback from the teacher.
From beginners to advanced learners: in our live online training, participants receive a first-class learning experience at all times.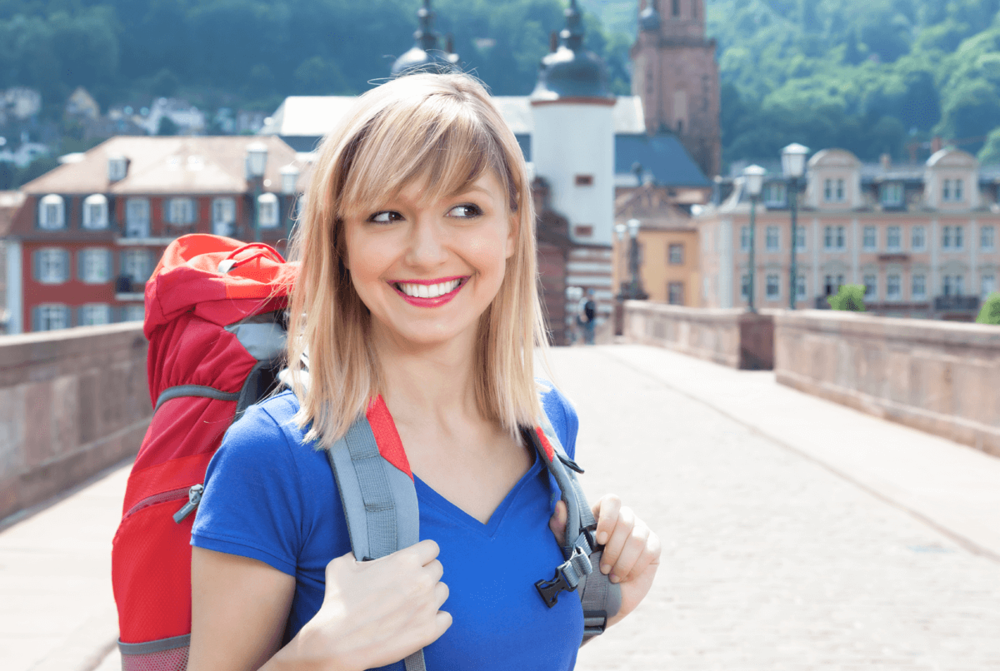 Create the German course of your choice to suit your goals and expectations.
Depending on your needs, you can also book a language test, airport transfer and nice accommodation in Heidelberg!
✓Language course
✓ Language exam
✓ Airport transfer
✓Accommodation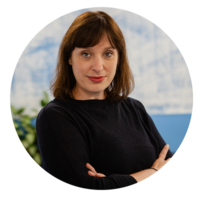 "We will be happy to advise you!"
[Tina Gajdics, Consultant at F+U Academy of Languages]