German language courses in Germany for international students
If you want to study in Germany, most universities and colleges require you to have a B2 or C1 level. You have to prove this with an official exam, such as TestDaF, Telc C1 Hochschule or DSH.
With us you have the opportunity to develop all levels from A1 to C2. Our intensive German courses at levels A1 to C2 lead you efficiently and flexibly to your linguistic goal. You will train all the language skills you need for your studies: Listening comprehension, speaking, reading comprehension, writing and grammar.
Before you take one of the language exams TestDaF, Telc C1 Hochschule or DSH, we recommend that you take an exam preparation course.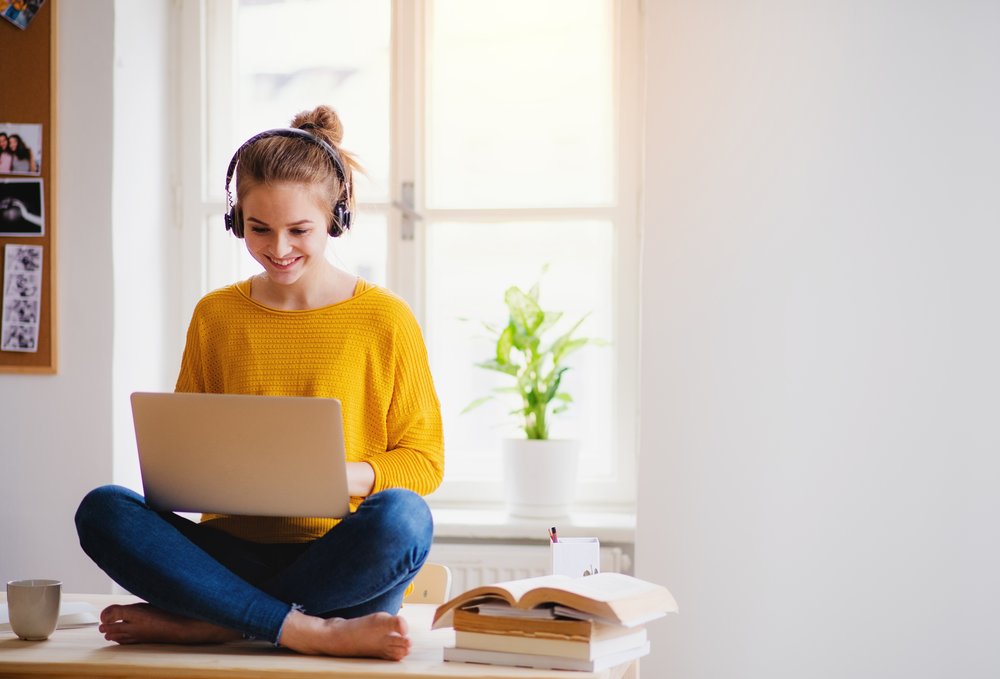 For all prospective students and students, we recommend our group courses in the online, hybrid or face-to-face learning models.
For specific preparation for a language exam, we offer specific exam preparation courses.
Special service for prospective students
Provisional Admission
For students who have booked an intensive course of at least 12 weeks at our school and need provisional admission for their visa application, we offer support with university applications to a maximum of two universities. We take care of checking the application documents, preparing the application to the universities, correcting the letter of motivation / CV and communicating with the universities. The processing time at the universities can take up to ten weeks. This should be taken into account in the application process. Admission requirement: Proof of higher education entrance qualification in the home country. Fee: € 550 (Including the processing fee of the respective university.) (Successful admission cannot be guaranteed. In case of rejection of the application by the university, € 200 of the administrative fee will be refunded; the processing fee of the university is not refundable).
Student advisory service
For our local students who wish to continue their studies at a German university after completing their course, we offer a student advisory service. This service includes document review, guidance in selecting suitable universities / fields of study, help with applications to up to three universities, correction of motivation letter / CV. Prerequisite for participation: Proof of higher education entrance qualification in the home country; fee: € 300.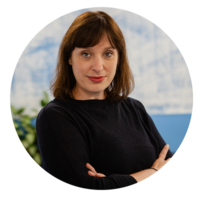 "We will be happy to advise you!"
[Tina Gajdics, Consultant at Academy of Languages]

Free advice for prospective students