Great that you are here to learn German with us! Our German language courses promise fast learning progress - depending on how much tuition and support you need from our qualified and friendly teachers, together we can achieve an improvement in your language level by a whole level - in as little as 6 weeks!
No matter why you want to learn German: For studying at a German university, for professional development, for a visa, for settling down or for your further personal development - you've come to the right place!
With our courses we also prepare you optimally for language exams with internationally recognised language certificates such as TestDaF, telc C1 Hochschule or DSH.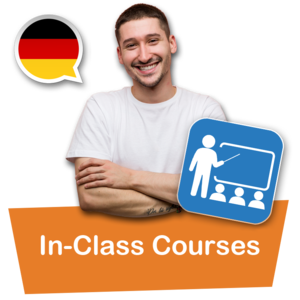 What do we have that makes us special?
Tailored to your own needs
Flexible course system
Improvement by a whole level possible in only 6 weeks
Missed lessons (holidays) are made up - no disadvantages
For whom are the German Intensive Courses suitable?
German for university
German for Visa
German for settling down
German for personal development
What does this course actually offer?
Systematic learning
Communicate confidently
Suitable for all levels : from beginners to professionals
Experienced teachers, responsive to the needs of their students
Preparation for internationally recognised language certificates
Create the German course of your choice to suit your goals and expectations.
Depending on your needs, you can also book a language test, airport transfer and nice accommodation in Heidelberg!
✓Language course
✓ Language exam
✓ Airport transfer
✓Accommodation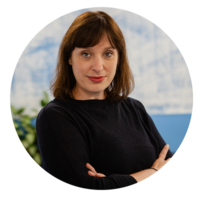 "We will be happy to advise you!"
[Tina Gajdics, Consultant at F+U Academy of Languages]