German classes for kids and teens
It is a well-known fact that you learn particularly quickly when you are young. The earlier you start, the better. That is why we offer your children the opportunity to learn German with us from the age of 3.
We are firmly convinced that learning foreign languages must be fun, because that is the only way to learn a language properly. In our German courses for children and teenagers, we therefore place particular emphasis on ensuring that fun and enjoyment are not neglected in the course. With age-appropriate teaching materials and content, as well as games, our experienced German teachers ensure that your child does not get bored in our German lessons. This way, your children will also learn German in no time.
Perhaps your family has recently moved to Germany and you speak little or no German at home. Or your family has German roots and you live outside Germany. Perhaps your child is learning German at school and would like to take a German course in addition. Perhaps your child would like to take a German school-leaving certificate or study in Germany. We definitely have the right course for your child: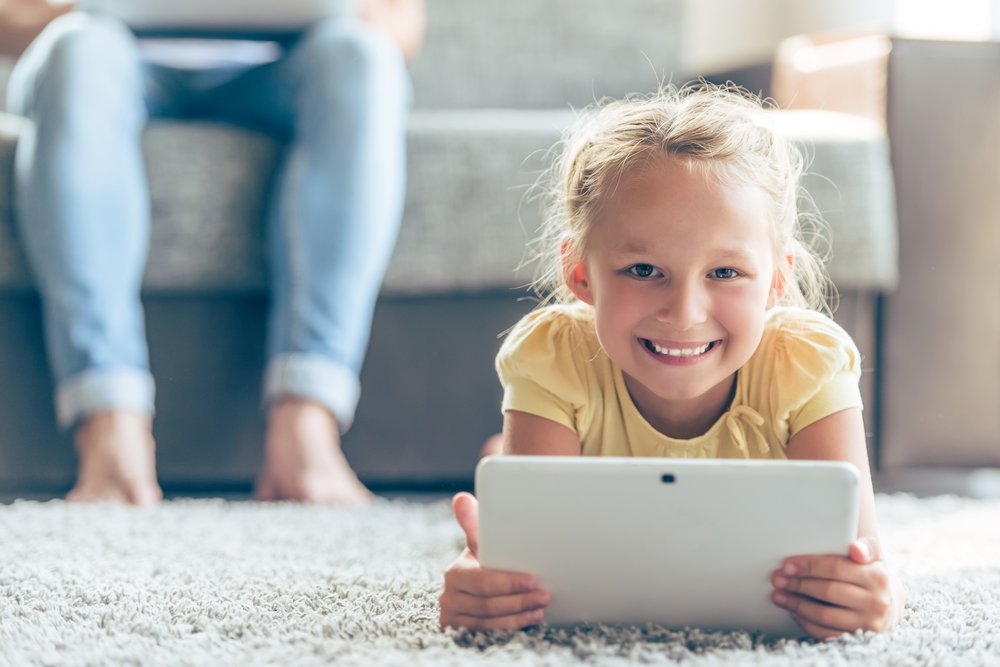 Juniors Summer Programme: 6 - 17 years
From the beginning of July to mid-August, juniors from all over the world learn German with us.
The daily language course is rounded off by a colourful leisure programme, as well as meals and accommodation.
Year-round Children's Academy: 3 - 10 years
Every Friday, children from 3 - 10 years learn German with their peers. The Children's Academy accompanies children from families in which German is not or only rarely spoken during their kindergarten and primary school years.
Junior Individual Lessons: 3 - 17 years
In the individual German lessons for juniors, your children learn German with their personal German teacher, tailored to their needs.