The WiDaF test is aimed on the one hand at professionals or students who need an assessment of their language skills, for example to apply for a job that requires German language skills, and on the other hand at people who want to improve their chances on the job market. But also to people who just want to know the level of their job-specific German skills.
The WiDaF test can be repeated as often as desired and is excellent for proving linguistic competence in a professional environment.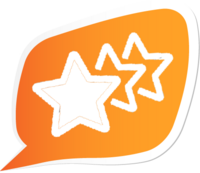 your highlight
✓ regular appointments
✓ many years of experience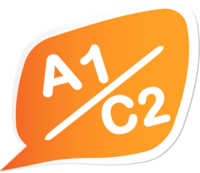 individual preparation courses
✓ better results thanks to targeted preparation courses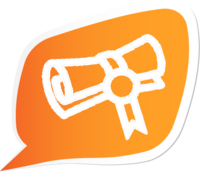 fast results
✓ express evaluation possible
Take the WiDaF test now
Reserve your place in our WiDaF test center. You can contact us via the adjacent link.
Advantages of the WiDaF test
Registration for the test requires neither prior course attendance nor a minimum age.
The WiDaF test, which is the same worldwide, offers both companies and applicants a tool for fast and reliable as well as objective proof of German language skills relevant to the workplace.
The multiple-choice questions cover all areas of the economy.
Due to the differentiated partial results, progress can be determined on the one hand, but knowledge gaps can also be revealed on the other hand.
The test is suitable as a reference.
Features of the WiDaF test
150 questions
Duration: 3 hours
Maximum score: 990
Level descriptions (A2 to C2) according to the CEFR
Contents of the WiDaF test
Vocabulary
Grammar
Reading comprehension
Listening comprehension
Questions and registration for the WiDaF test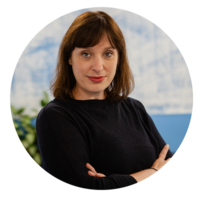 "Our team from the examination center will be happy to advise you on choosing the appropriate exam!"
[Tina Gajdics, Consultant at Academy of Languages]