onSET Test in German & English at the Academy of Languages
Onset" means "beginning," and this is exactly where the onSET test comes in: It provides participants with a reliable diagnosis of their respective language skills.
The onSET is used as a language assessment test in 600 licensed test centers in 94 countries. It tests language competence in German or English. Universities and language institutes use it to place learners in language courses according to the Common European Framework of Reference (CEFR) or to check their learning progress, with the result available immediately after the test.
This helps you find the right learning group, which in turn increases your learning success. You can also assess your chances of success in language tests such as TestDaF or telc C1 Hochschule, which are required for admission to a German university or are important for your application for a DAAD scholarship. Due to continuous research, the fairness of the onSET is assured.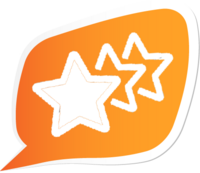 your highlight
✓ regular appointments
✓ many years of experience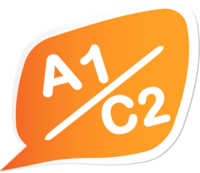 individual preparation courses
✓ better results thanks to targeted preparation courses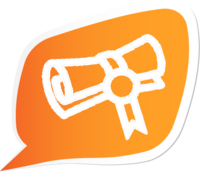 fast results
✓ express evaluation possible
Take the onSET test now
Reserve your place in our onSET test center. You can contact us via the adjacent link.
How is the onSET test evaluated?
In total, the test takes a maximum of 40 minutes. It contains eight tasks. Each task consists of a cloze text with 20 gaps on different topics with ascending difficulty. You have a maximum of 5 minutes for each cloze.
For each correctly completed gap, you will receive one point. Your total score (between 0 and 160 points) will be assigned to a level of the CEFR ("below A2", "A2", "B1", "B2" or "C1"). You can view the result in the participant portal. There you can retrieve your certificate as a PDF file.
Some more important information:
The onSET certificate does not replace the TestDaF certificate or any other language certificate for admission to a higher education institution in Germany.
No special computer skills are required.
Your test result will be stored permanently.
Questions and registration for the test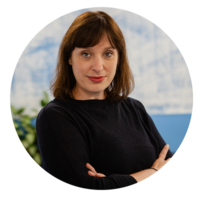 "Our team from the examination center will be happy to advise you on choosing the appropriate exam!"
[Tina Gajdics, Consultant at Academy of Languages]