English Individual Courses in Heidelberg
Learn English the way you like it. Alone, in pairs, in a group of work colleagues or friends. With our individual courses you can learn English when and where you want - as an online course or as a face-to-face course.
We design our individual English courses flexibly according to your needs. We are happy to adapt the content, group size, times and teaching location to suit your needs.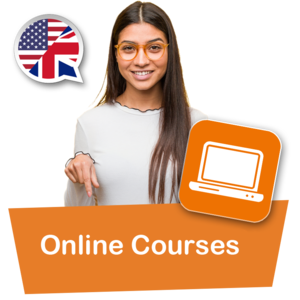 You can choose from different areas regarding the content. The following options can be booked: Standard language, exam preparation and various specialised languages.
In the area of standard language, you have the option of focusing the lessons on grammar, conversation, presentation, text production, listening comprehension or reading comprehension, for example.
You can choose from the following specialist languages: business, literature, exam preparation, translation training, medicine, nursing professions, technology, translator exam preparation. Exams we prepare you for include TOEFL, TOEIC, IELTS and LCCI.
Within the framework of the chosen lessons, your personal English trainer adapts the lesson content to your wishes and needs.
You can book our individual lessons individually, as a duo or trio, or in larger closed groups.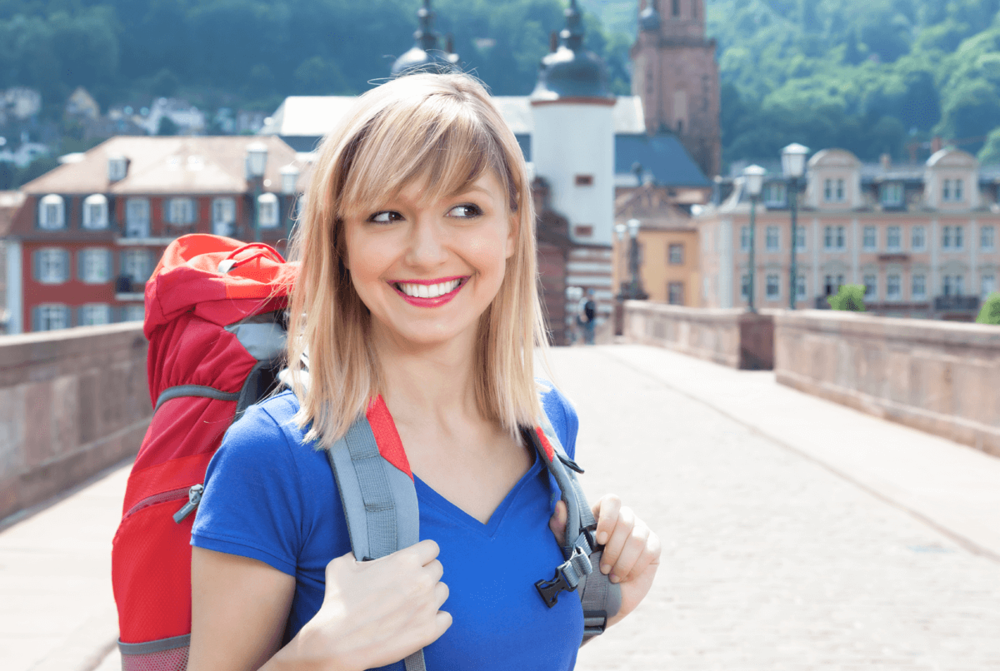 Put together the German course of your choice to suit your goal and ideas.
Depending on your needs, you can also book a language test, airport transfer and nice accommodation in Heidelberg!
✓ Language course
✓ Language exam
✓ Airport transfer
✓ Accommodation