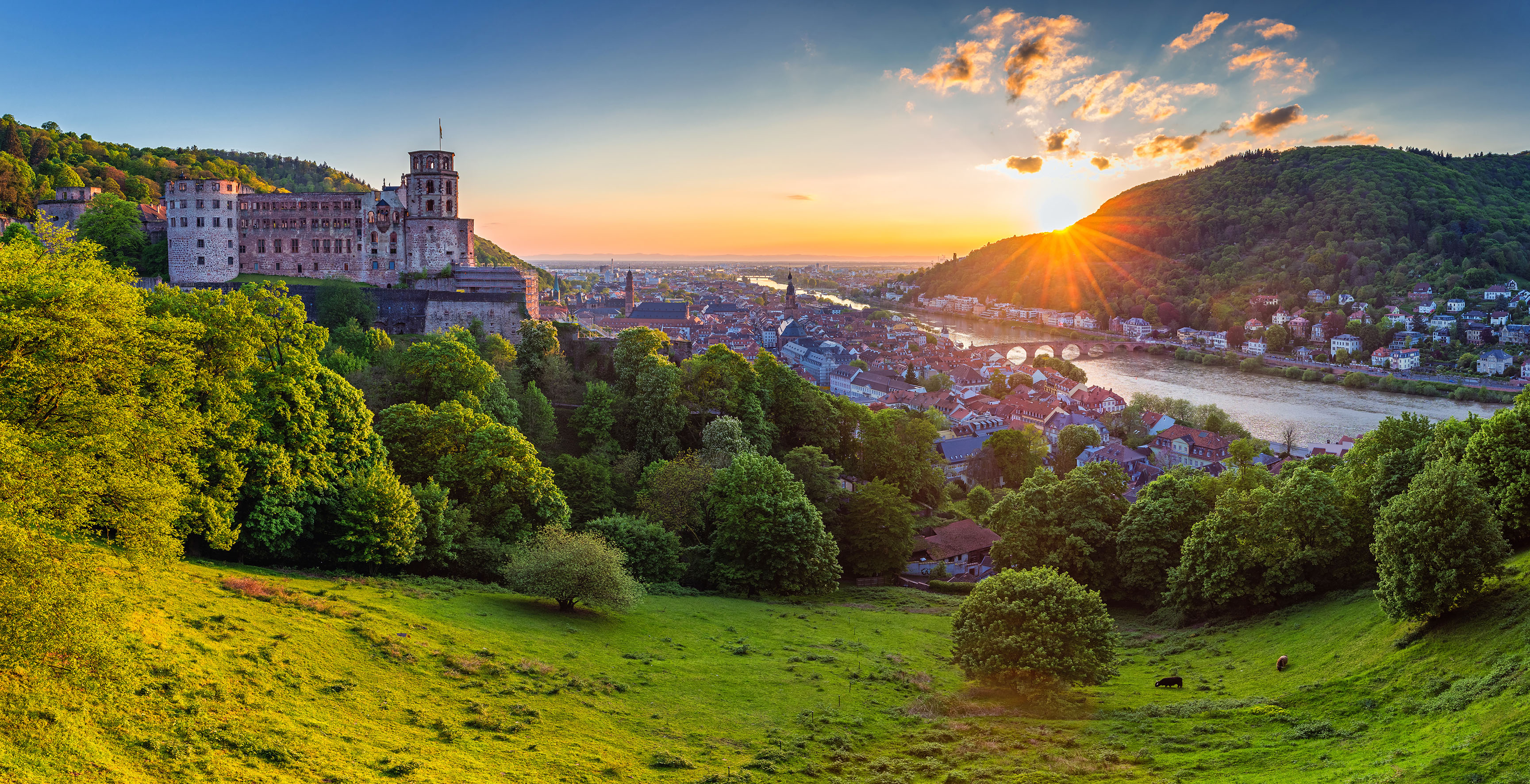 New: Intensive Course 20+5
Monday - Friday: 9:00 a.m. - 12:15 p.m.
Price per week:
160 EUR - 1 to 4 weeks
140 EUR - 5 to 11 weeks
120 EUR - from 12 weeks
2300 EUR - from 20 weeks
4400 EUR - from 40 weeks
The Academy of Languages is responding to a new regulation: From now on, a language course requiring a visa must comprise 18 hours per week. That is around 25 lessons of 45 minutes each in one week. We therefore recommend our new Intensive Course 20+5. It meets all the requirements and the best thing about it - it doesn't cost a single euro more than our classic Intensive Course 20.
Advantages at a glance:
✓ Course fees identical to Intensive Course 20
✓ individual and flexible course participation
✓ from A1 to C2
✓ flexible start date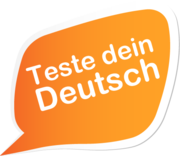 How good is your German? Test your language skills now and find out your current language level immediately afterwards.
The Academy of Languages stands for quality! We have already been awarded the ST Star Award, the iStudy Award and the Excellence Award several times.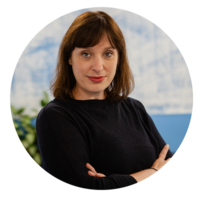 "We look forward to your questions and will be happy to advise you!"
[Tina Gajdics, Beraterin der Academy of Languages]